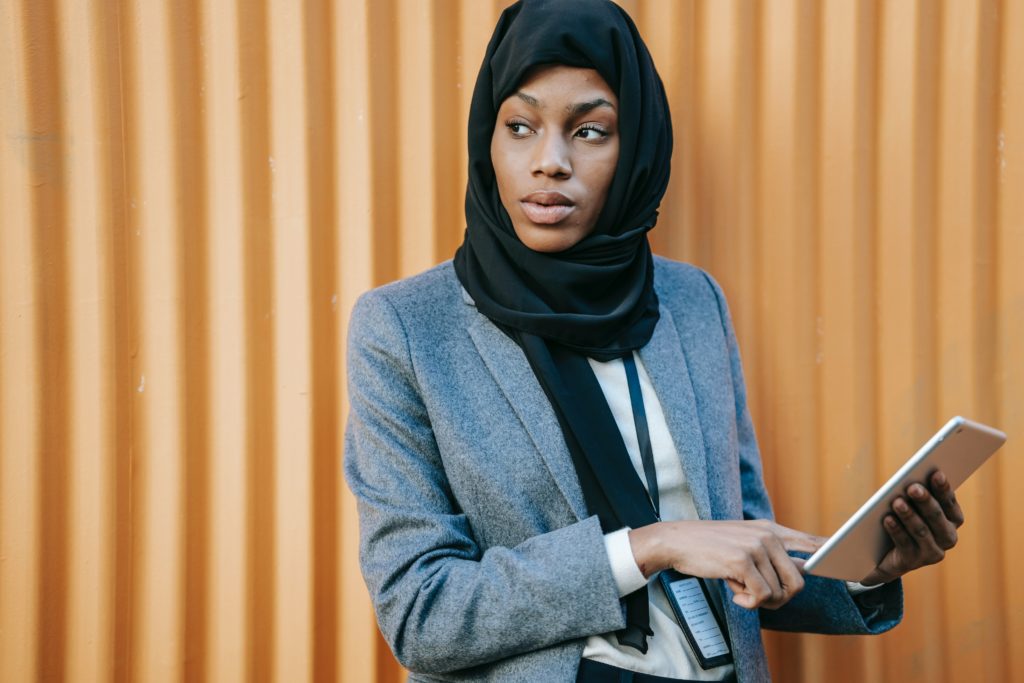 Should you go agency or permanent? What does this mean for your pension?
Agency social work looks great, because you make more money – but actually – do you? Lets look at the hard facts first:
Do agency workers make more money?
Basic grade agency social workers in London can earn between £30 – 35 an hour, which works out as between £48,300 – £56,350 per annum before tax (including 6 weeks unpaid holiday). Team Managers earn up to £39 an hour, which is £62,790.
If you are permanent you can earn a salary that starts at £35,000 and increases to £43,884 plus annual retention bonuses of £5,000, which takes you to £48,884 per annum.
However, almost all agency jobs are now "inside IR35" which means that they are taxed at the same rate as permanent workers. In other words you have all the disadvantages of self employment with none of the tax breaks. Find out more here: IR35
So yes, agency workers earn more, but when you take into account the other benefits including the pension benefits you earn substantially less!
Pensions:
Lets give some comparisons.
1) A basic grade social worker on the bottom of the scale for 30 years at £35,000 per annum would pay £151.66 towards ther pension and draw a pension at retirement of £29, 81.21 plus the national pension of around £8,000 per annum.
If that social worker went along at the bottom of the payscale for 40 years instead of 30 this would be £43008.75 per annum! Obviously the more you earn and the longer you pay in the bigger your pension gets.
If however you were an agency worker and you earned the top of the social work pay scale you would have to make over £500,000 in pension contributions over your lifetime to equal this. In other words you would have to pay about a third of your annual salary to get the basic pension that your colleague gets in the local giverment pension scheme!
That is insane.
If you don't believe me here are the details – do your own maths:
Pension advisors estimate that you need around £100,000 of investment saved up in your pension pot to generate just £5,200 of annual pension.
Permanent local government workers can calculate their pension returns on these links:
Local Government Pension Account Modeller
Local Government Pensions Contributions Calculator
Being Agency:
Pros:
You are paid more in the short term.
You have more flexibility – you can leave with a week's notice or take a break from work if you can afford to.
Cons:
You will not have any paid holiday – you have to take six weeks holiday but you pay for this yourself.
There is no pension – you have to make your own arrangements, (see above)
No benefits such as employer sick pay or maternity or paternity pay.
No recourse to a union or a tribunal in case of unfair dismissal.
Lack of job security, and can be given one weeks notice for any or no reason.
Your employer is not obliged to invest in your professional training and development. Many agency workers do not benefit from appraisals or access to training to keep their skills up to date.
You will often be given little or no induction and will be expected to "hit the ground running". The expectation will be that you can just get on with it and won't need a great of support.
Being permanent
Pros:
Your relationship with the local authority is completely different. As part of the local authority, your employer will commit much more to you and your wellbeing for the long term.
Your employer invests in you – training and development, and appraisals.
You get a generous local government pension and can guarantee having at least a reasonable income on retirement.
There is better job security and employment rights. Your employer cannot easily make you redundant or dismiss you. The local authority is obliged to help you make the grade if it has concerns about your performance.
Employers maternity and paternity pay.
6 weeks of paid annual leave plus paid bank holidays a year.
Cons:
You have to give one month's notice, and in some positions that can be two or three months.
You have less flexibility. If you want to take 6 months off to go to Australia, that will have to be negociated with your employer and around the needs of the service, and they may well say no.
Your monthly pay in the hand will be less.
Who is agency work suitable for?
If you have a lot of experience, and like the flexibility offered by the agency deal, go for it. It might be a good plan to build up some disposable income for a deposit on a mortgage. That can help you in the longer term too as an investment. But be sure to have a pension plan, or time limit this. Be strategic about your financial and career planning!
As an agency worker you need to be pretty good at what you do too. Your employer can dismiss you with a week's notice, so you have to be on your "A game" all the time. But then again – we should always be on our "A game" anyway.
If you are newly qualified and have just done your ASYE, it is best to wait until you have got some years of experience and solid professional foundations under your belt. You won't necessarily get the support and professional development you need as an agency worker.