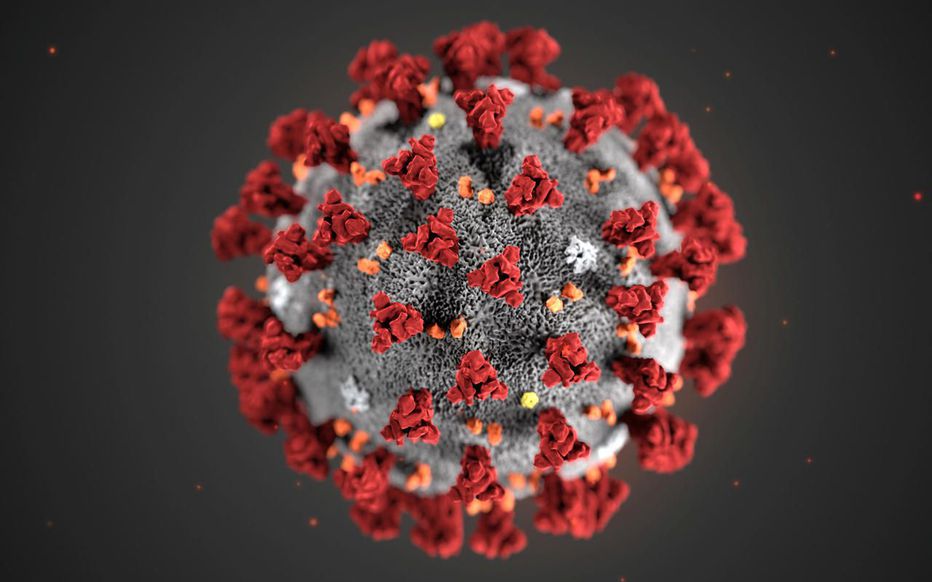 Coronavirus is the new disruptor in social work, and has become a new normal. It has rolled over the world of social work like a tsunami. Some local authorities were caught completely unprepared. Most local authorities have had to frantically plan transition to the new post lock down world.
Coronavirus the social work disruptor threw everything into the mix. For example, how do you visit vulnerable children and families if you and they are supposed to be in lock down? How do you prevent yourself from getting the virus as you go from house to house, or spread it? How do you check children for bruises unless you see them within one meter? What risks do you pose to children and families who have underlying health problems, and what risks do they pose to you? We know that social workers have sadly also been victims of this epidemic.
So the implications for social work clients as well as social workers are huge. How do you keep children safe in families where domestic abuse is occurring in a lock down? What does direct work with children or families at 2 meters distance look like? The loss of employment and wages adds additional poverty to families already under stress.
Coronavirus – a new normal?
Although there has been great progress on the vaccine roll out, social workers will continue to work from home for some time to come. In london this is challenging. Given the cost of accommodation and the modest salaries of frontline staff, this means many are not working in ideal conditions. Many social workers are working from their kitchen table, in overcrowded accommodation, struggling with the background noise of children and family. Some have had to educate their own children at the same time.
Online visits to children and families presents their own challenges. How do you know that you are seeing the real conditions of the home? You can't tell whether the home reeks of urine, or if someone is smoking cannabis. You can't tell if you are speaking to someone alone or not. So workers also complete home visits with distancing and masks. But some social workers have been creative in using electronic means to engage children. Some children prefer to have online visits and engage very well with the new approach. In addition, court work has been delayed as a result, family finding for adoption has been slower, contact for parents has often moved on line which is not ideal for all children. Children's education has been severely disrupted.
The impact of working under these conditions has been tough for workers and managers. Many staff have either lost someone and had to deal with the grief, or know people who have lost people. We know that domestic abuse has risen, mental health crises have become more frequent, both for clients and workers. Many workers are anxious for children that have been locked down in abusive households which are harder to monitor or reach. Referrals rates have rocketed since the end of the first lock down too. So it is not surprising then that workers are struggling.
The upside?
As for the upside? Well, Ofsted have cancelled their visits temporarily – if that can be considered a positive. And in a testimony to the resilience and strength of the profession, social work services have maintained support for vulnerable children and parents throughout in the vast majority of local authorities. Online meetings are easier for some professionals and as a consequence, the multi agency attendance is much improved in some areas.
The government has given some guidance on carrying out visits:
Statutory guidance for social workers
https://www.gov.uk/government/publications/coronavirus-covid-19-guidance-for-childrens-social-care-services?utm_source=b264a212-f1e7-4b12-a2e2-b6da6f0a97d5&utm_medium=email&utm_campaign=govuk-notifications&utm_content=immediate