Statutory Guidance:
Statutory advice for social workers on Covid 19
Other Social Work Links and Resources
London child protection procedures 2020
Ofsted ILACS framework and grade descriptors
Latest Ofsted outcomes – excel spreadsheet
British Association of Social Workers (BASW)
Deprivation of liberty (DOLs) – background, summary of guidelines and supreme court ruling
Direct work
Social work tool kit – free resources
Key Social Work Books for Students and Learners
Law for Social Workers by Helen Carr and David Goosey is a key text for any social work student or practitioner. Click below to order a copy.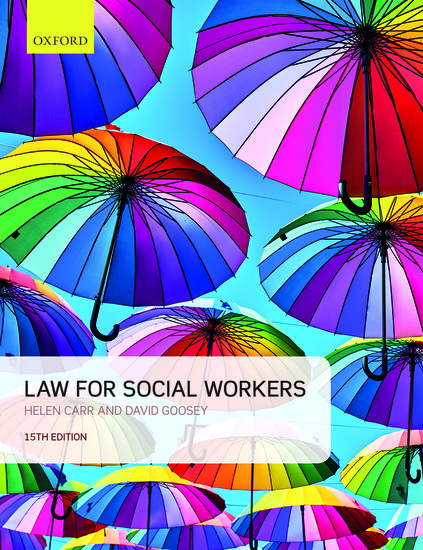 Theory and Practice: A Straightforward Guide for Social Work, by Siobhan Maclean and Rob Harrison. This provides an excellent succinct introduction to core social work theory and case work skills .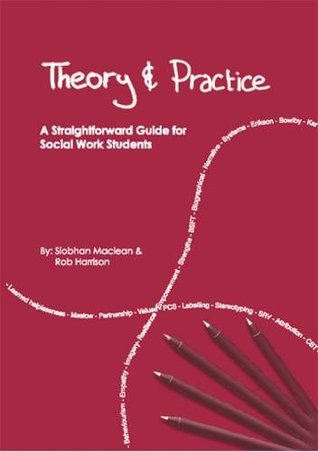 Writing Analytical Assessments in Social Work (Critical Skills for Social Workers), by Chris Dyke. Many social workers are not sure what a good assessment looks like. This is one of the the best guide for a well structured and analytical assessment.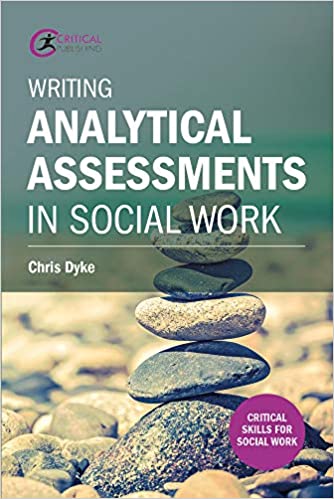 Further training and professional development:
Siobhan McClean – Connected Social Work. A series of reflective video learning tools and resources. Check the YouTube channel for other training videos: