What is it like to be a new social worker? Pay, conditions, tips for survival – everything you need to...
Read More
Who we are…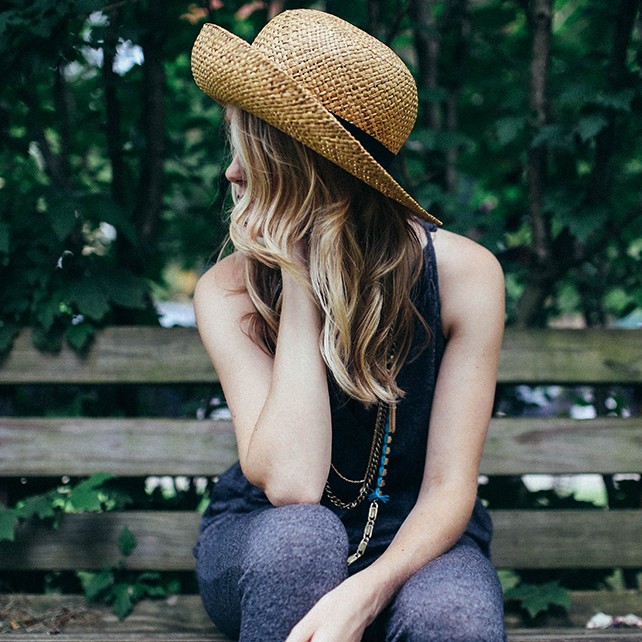 About us
Well, who are we?
We are the new look of social work. That's right, cool, professional, fun and, above all perspicacious.
Yes we will be bringing you guys the best thoughts, ideas, innovation around. Right to your phone or computer. So stay tuned. And don't forget to contact us if you think you could contribute.
Jobs
Categories
Latest Posts