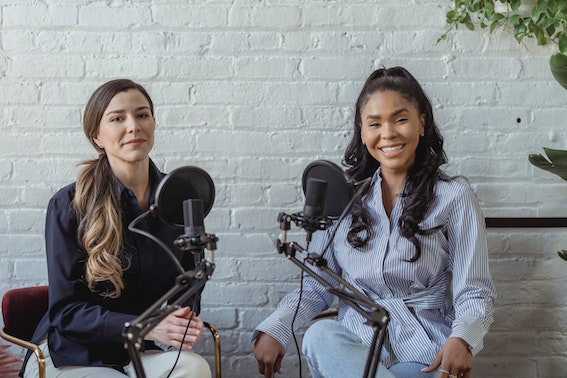 Social Worker Youtubers and bloggers:
Social work features in more and more twitter feeds and YouTube channels. These show real social workers, often London based, giving their own authentic views and experiences of the profession.
They give great advice to young social workers coming into the field.
These come from different stages in their careers, some are students, some are newly qualified, others are experienced and seasoned social workers. They are all there to talk about their experiences and keep it fun. Some bloggers maintain anonymity because they are still practicing.
(Please note that if you decide to start a YouTube channel about your work, please ensure that you discuss this with your employer first, and carefully consider the boundaries to avoid any professional, or legal ramifications or conflicts of interest arising as an employee, or social work professional)
Youtubers
Blogs: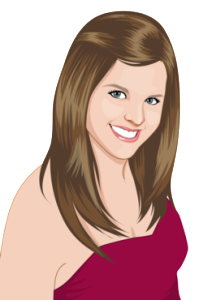 ---