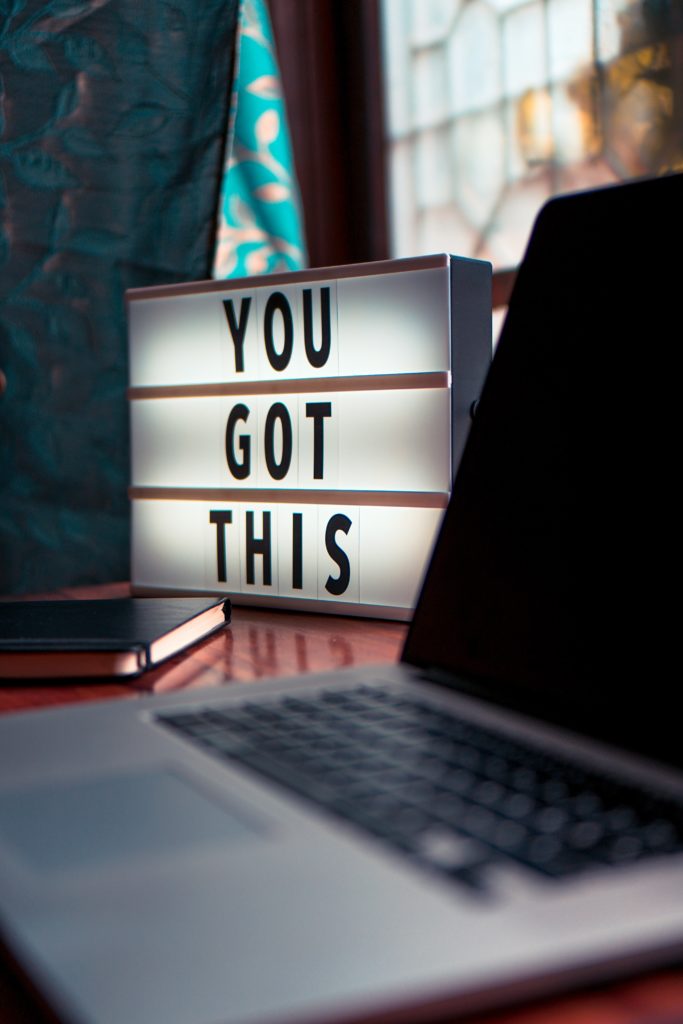 What is it like to be a new social worker? Pay, conditions, tips for survival – everything you need to know (well almost….)
Ok, so you have your DipSW as a new social worker and are snapped up by a desperate local authority. But they are not quite desperate enough to pay you more! You are on the assessed and supported year in employment (ASYE) programme, so what is in store?
The life of a social worker is a busy one. Its complicated, and challenging. You will be on a steep learning curve and praying to God that He (or She) is kindly disposed to you in your first year. So lets break this down into its component parts.
Social worker salary
Starting salaries for permanent ASYE posts in London are anything from £30,000 to £34,000, rising to £44,000, depending on the local authority. This includes a London weighting, and a structured programme of support for your first year. Outside London this is likely to be between £25,000 and £30,000. But the cost of living will be lower.
Beware though of local authorities that offer a lot of money. Sometimes this is because they have just had a poor Ofsted rating and they are having trouble attracting staff. There will be a good reason why they have a high staff turn over, and this might not be the best place to start your social work career. So it pays to research your local authorities carefully. If it is under strong, competent new management, this could be a fantastic learning environment. If it is in chaos avoid it. So it really pays to find out who is in charge and what it is actually like to work there if you can.
Work challenges:
Emotionally – as a social worker you will certainly face some stressful times. You will pick up files that often read like hopeless cases, and your manager will send you out to find solutions. When you get there you will often feel overwhelmed by the scale of the challenge and ill equipped. You might find parents or young people very defensive, or resistant or even intimidating. You work out pretty quickly that your case load seems to be heavily comprised of parents with some highly dysfunctional behaviour. Many of them have learned sophisticated ways of keeping you at arms length. There is a name for this of course – it is called "disguised compliance". In those first months and years you will probably feel like an impostor. You may well feel hopelessly unqualified for the task and just have to "fake it till you make it!"
This is where you need your team, their support, experience and above all reflective supervision with your manager or colleagues. Good quality supervision will help you break down those cases. It will help sort out what you are there for, what you need to challenge, deconstruct parental behaviour and develop helpful strategies.
Supervision and training
In your first year you should expect two weekly supervision, an ongoing training package and a protected case load. In the better local authorities you work in a pod or cluster with other ASYEs and get a dedicated practice lead to help you develop. If your scheme is a good one, you will have regular training opportunities through the year.
Colleagues should be helpful and supportive. Your team is a a key resource. Colleagues will help you when you are struggling, but that is reciprocal too, so you need to look out for and support them when they need it. Of course, we need to be realistic, some teams are not as good as this, and some managers are not as good as others. Some local authorities are are outstanding and excellent, but others are working in a state of chaos. If you find your self in the latter category, check out our advice for surviving an adverse social work environment. Because yes, unfortunately those exist too.
Recording:
Paper work – yes there is quite a lot of this. Back in the early 2000s after Victoria Climbié's death, the government decided that the safest way to prevent any further child deaths of this sort, and political fall out was to micro manage what social social workers did. This meant very heavy IT systems, backed up by very detailed and lengthy tombs of guidance to direct social worker in everything that they did. It didn't work. It just made the job more onerous. Social workers spent less time with children and families. Tragedies continued to happen.
Fortunately the government in 2010 changed all this following the Munro Review and statutory guidance was stripped back to the core principles. The emphais shifted to achieving better outcomes for family through good intervention and direct work. The IT systems became less prescriptive, and local authorities were given more room to innovate.
However, the need to record your visits, phone calls, write reports, chronologies and minute meetings has not diminished. This is a core task and should be taken seriously. It is the child's record after all, and it is the only record we and that child will have of what work you have done with that family. Your colleagues will rely on the records in your absence. Case records will be audited from time to time and used by your manager and the Emergency Duty Team to understand the case in any emergency. Your records could be used in court and make all the difference between getting that order that is needed to protect the child or not.
So, yes, you will spend quite a lot of time working at your desk writing things up, and to a good standard. But this also gives you time to reflect on the work and formulate your plans, interventions or direct work. It is where you need to apply your training, that research you learnt and analyse.
Meetings
Meetings – oh yes, you will spend a lot of times in meetings. In fact quite quickly you will be leading these with partner agencies, families and using them to make and shape the plans. So you need to prepare well, know the key issues, and what you want to come out of them. Think about the various challenges you will get and how to respond and make sure everyone gets to be heard. Then record the decisions and discussion of course. How do they know what they have to do if they don't get a copy of that?
Direct work with children and adults
Direct work with families should be higher up this list, but it sadly it isn't. This is because, however much you would like it to be, your time will get eaten up by the other requirements above. But that does not mean that this should be neglected or that this is of less importance. In fact it is the key to moving things on with your families. Learning how to engage disaffected vulnerable young people, how to challenge parents appropriately and engage them in change, or simply speak to children to get their views and wishes is a skill. It takes time, and some confidence, as well as a good set of direct work resources. But it is also fun and very rewarding.
Social work is a job that uses the whole person. It is your ability to engage people effectively in change, your ability to think analytically, your resilience, your ability to manage yourself, your unremitting focus on children and their outcomes that makes you a good social worker.
Coping with stress in social work