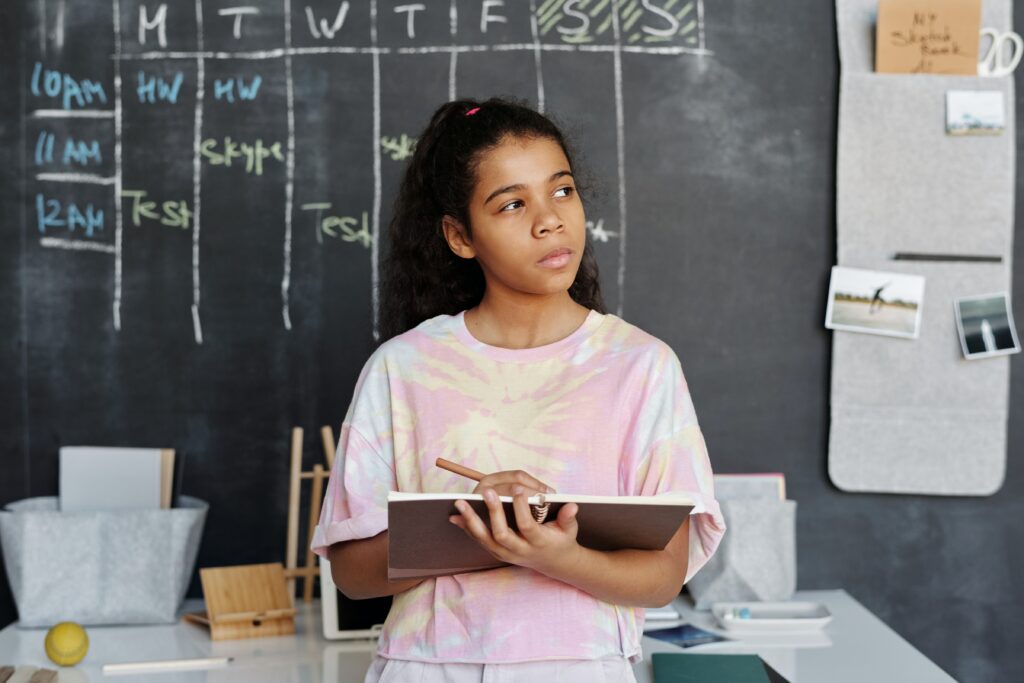 What makes a good social worker and ultimately the question – what makes good social work, is the subject of endless research and academic discussion. But one local authority, Bromley Children's Services, turned that question on its head by asking young people themselves what makes a good social worker? Asking young people to define a good social worker brings a completely different perspective.
Unsurprisingly, young people didn't speak about having SMART permanency or pathway plans, whether social workers visited in statutory timescale, or whether they had timely PEPs, dental checks and eye tests etc. Important as these are, what really matters to young people is the quality of relationship that social workers build with them.
A good social worker
A good social worker for young people includes things like being –
easy to contact
a good listener, genuinely caring
friendly and engaging, not being fake – "because we know the difference!"
respectful, reliable, honest
on time, punctual
organised – "we know when you are not!"
Not being judgemental
Young people also said that they wanted their social workers to:
To do whatever it takes to get to know the young person personally, to build a relationship. To really know them, as well as their story.
Give young people their full attention, and not be checking their phone, half listening
To give young people the courtesy of warning them as soon as possible if they can't come to meet them, and treat them as important
To show sensitivity in public, so that they don't draw attention to the fact that they are in care.
In Bromley, the young people have also asked that social workers give them a summary of what has been said and what young people have asked for before they leave, so that they know that they have been heard properly.
The ten point list is here
Recruiting good social workers
Bromley Children's Services have gone further and developed a job description written by young people. Young people use this to help select new social workers, team managers and the Director, with their own interview panel as part of the recruitment process. Managers work with young people to appoint staff who have the right qualities as part of the relationship based social work model.
Here is part of the job description that young people wrote:
Skills and abilities
Skill in communicating with young people and making them feel comfortable to share their feelings and perspectives.
Skills in being a good listener and offer appropriate and good advice and see situations from a young person's point of view.
Skill in using a computer and report writing.
Skilled in knowing when to use discretion and knowing when to speak to a young person privately to allow them to share their perspective confidentially.
Ability to be patient, empathetic and understanding.
Skilled in organisation and prioritisation of tasks.
Paying attention to the small things which make a difference – e.g. being thoughtful and remembering things like our favourite food, hobbies, birthdays and special days.
Thinking critically and intelligently and come up with solutions to problems.
To adapt to situations easily.
Being able to have fun and relate to children and connect with us like their own children.
…and to apply common sense to situations.
How often are social workers and managers asked in an interview to give examples where they pay attention to the "small things" that matter to children? Little personal gestures that show the child that you care about them, that they matter? How often is this considered in case supervision, or in looked after reviews? But young people tell us that these things are important to them.
The full job description is here.